KNOCKDOWN & REBUILD
-what you need to know 
The Benefits of Rebuilding
Design and build a new home that best suits your needs. 

You don't have to deal with the hassle of renovating with its structural compromises.

Stay in the location you love. Don't compromise on location to find a home that better suits you and your family.

Save money on real-estate fees and taxes that come with selling and buying a new home.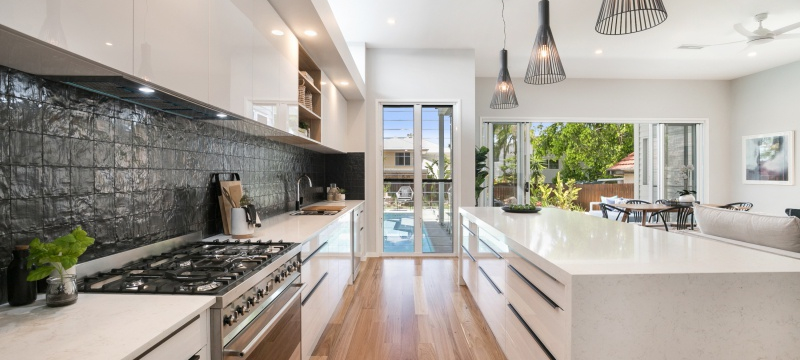 We handle demolitions – No need to find a contractor to undertake the work. We handle demolitions to save you time and to make sure everything is done to a high standard before we begin building your new home.
It can be overwhelming especially for first-time experiences, dealing with demolition and pool contractors while being unsure of credibility and expected quality. Because of this we offer to undertake these tasks, to make sure the building experience is as hassle-free as possible for our clients.

Investment Opportunities
Plenty of investment opportunities have arisen along with the ever-increasing real estate prices in South-East Queensland. There are many old small homes located on 700-800sqm blocks. These homes can potentially be knocked down and two narrow-lot homes can be built on the block, following subdivision of the property. From a family's perspective, you could build a home for yourself on one lot while using the other lot either for sale or to build a second home to put on the market. Both investment options are highly profitable, please contact us to find out more.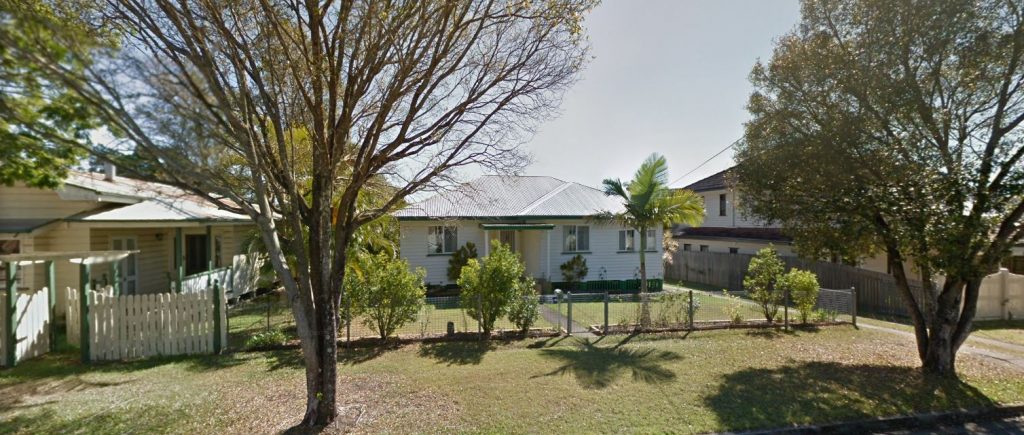 A small home into two new beautiful narrow-lot homes.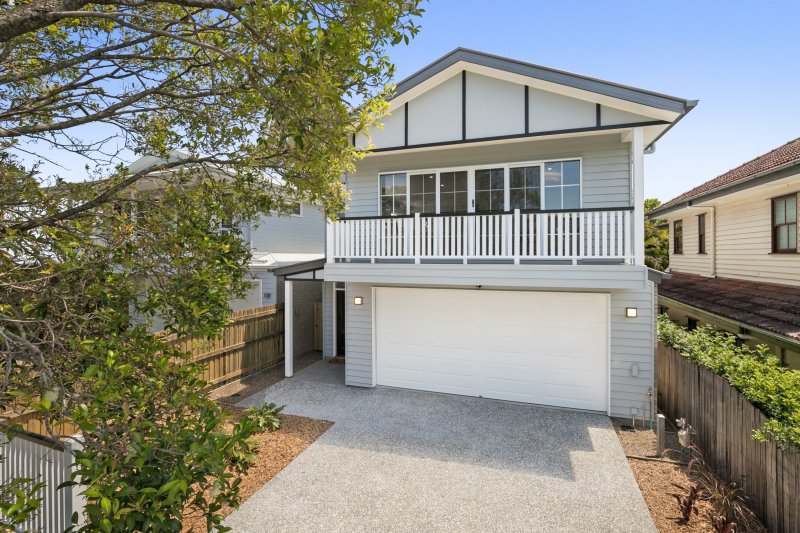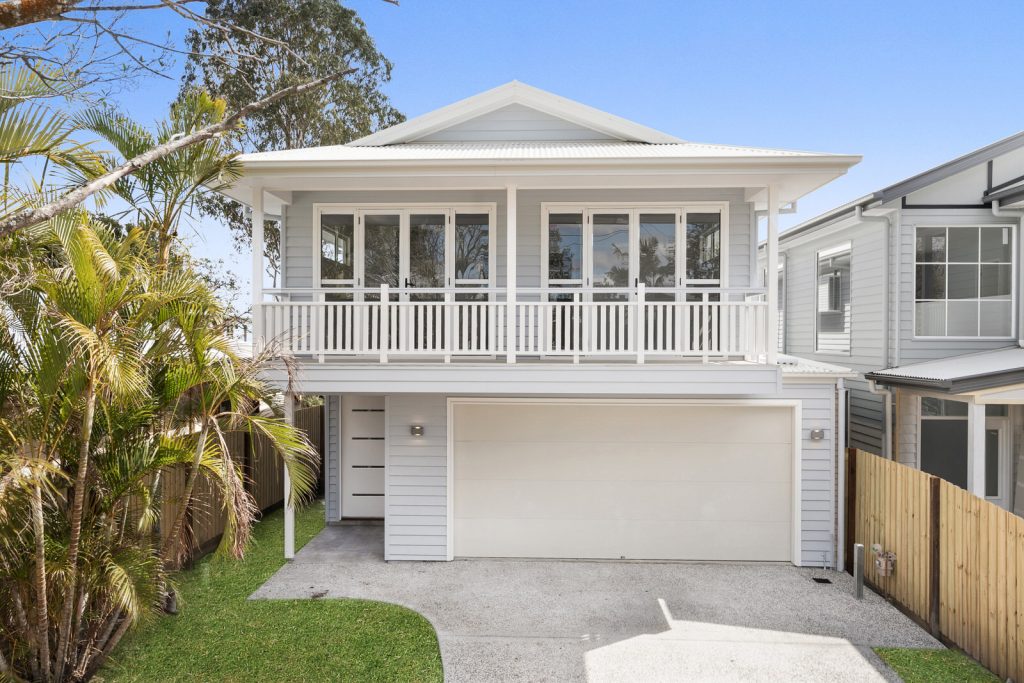 More info on Narrow Block Homes & Subdividing Blocks
Click Here