4075 – BUILDING GUIDE
Just 11km from the CBD,  4075 is a central and vibrant area with plenty of things to do and places to go. From Graceville to Oxley there is no shortage of restaurants, cafes, parks, schools and sporting clubs. This area is perfect for all kinds of families, not only is the neighbourhood friendly and peaceful, but houses in this area make excellent investments. 

Breezeway House: 12/661 Oxley Rd, Corinda
Investment Opportunities
The investment or new-home opportunities are in abundance with options to knock-down rebuild and subdivide. There are plenty of old homes in the area that could be replaced. If the block is large enough, subdivision is a very profitable option with narrow block homes slowly becoming the norm in this area.
Regardless of the investment options available; the median house prices in these suburbs are consistently increasing from 5%-10% every year, making any new home built in this area an excellent investment!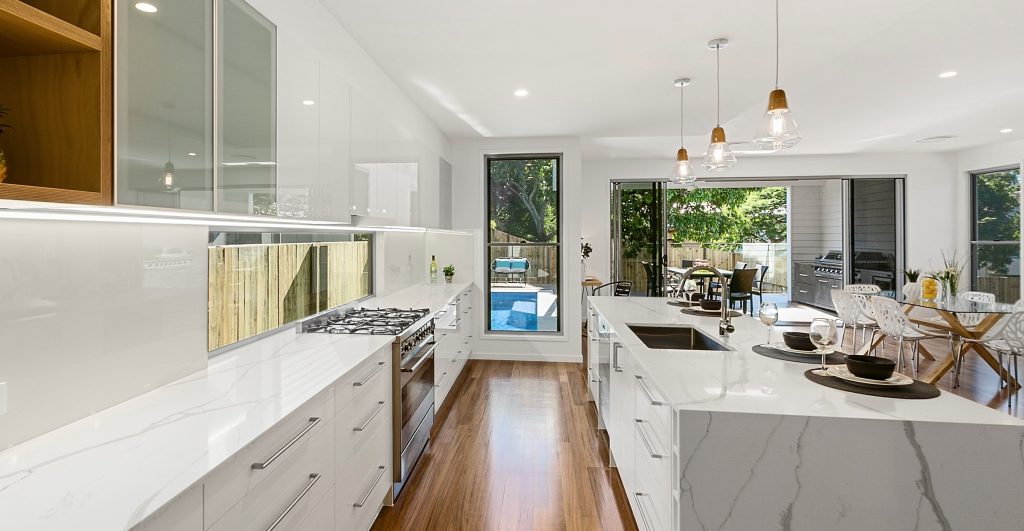 Guidelines & Council Rules
As a builder located in Corinda we have become very familiar with building in the 4075 area. There are many factors that might come into play when designing your new home such as flood zones, traditional character codes & other council restrictions. Despite these, breezewayhouse is committed to designing and building all our clients a home that will best suit their block and their lifestyle. If you're thinking of building in this area don't hesitate to contact us for more information.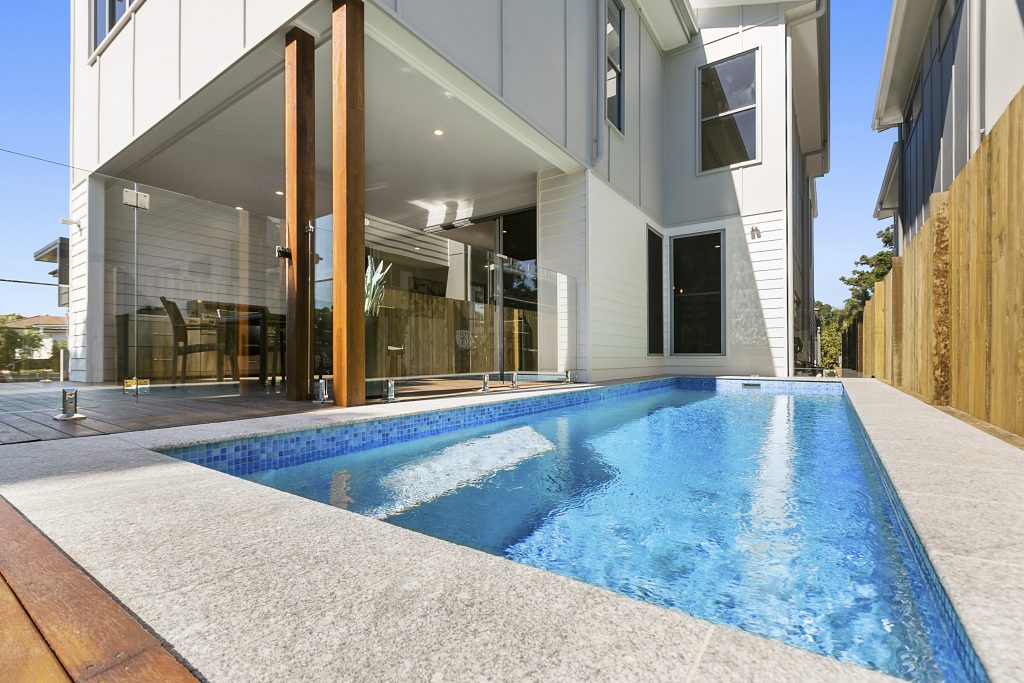 If you own land or are thinking of purchasing land in the Sherwood/Oxley area or elsewhere, you can be at ease that regardless of the block's difficulty, breezewayhouse can design and build a wonderful home for you.
Feel free to contact us at:
P| 07 3310 4578