4121 – BUILDING GUIDE
Tarragindi & Holland Park are two amazing family friendly suburbs, just 10 kilometres South of the CBD. This area has an array of trendy cafes and restaurants on offer, aswell as being in close proximity to hospitals & Griffith University. With childcare centres, primary schools and plenty of parks to choose from, young families will love this area. The houses in these suburbs not only make great family homes but excellent investment opportunities as well.

Breezeway House: 12/661 Oxley Rd, Corinda
Investment Opportunities
Median house prices in this area have increased 8.5% annually over the past five years! Making any new home built in Holland Park & Tarragindi an excellent investment!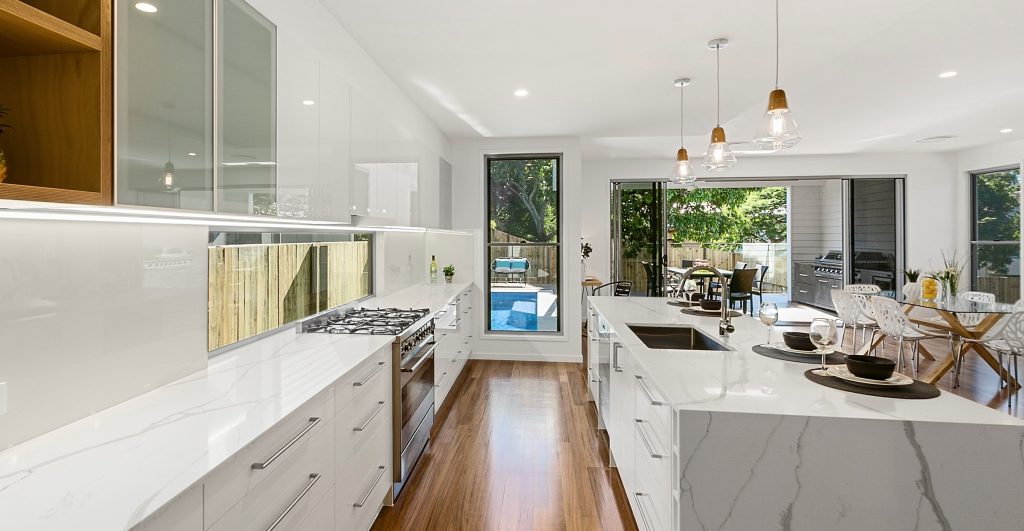 Knock-down & Rebuild
With the rising market of Tarragindi and Holland Park, many old homes are being demolished with new ones taking their place. This is a great option instead of buying a new home or renovating. You get to stay in the location you love & you get to design and build a home that personally suits your needs. If you're thinking of knocking down and rebuilding please click on the information guide below. 
Difficult & Sloping Blocks
There is no shortage of sloping blocks in Tarragindi & Holland Park, and as a builder that specialises in difficult sites, we are quite familiar with this area. Sloping block homes often viewed as challenging can be a blessing in disguise, providing better views, natural lighting and breezes.

Making the Most of Your Location
At breezewayhouse, we make sure that your new home can utilise the surrounding environment to its full potential. There are many blocks in the Tarragindi area which have the potential to get amazing city views.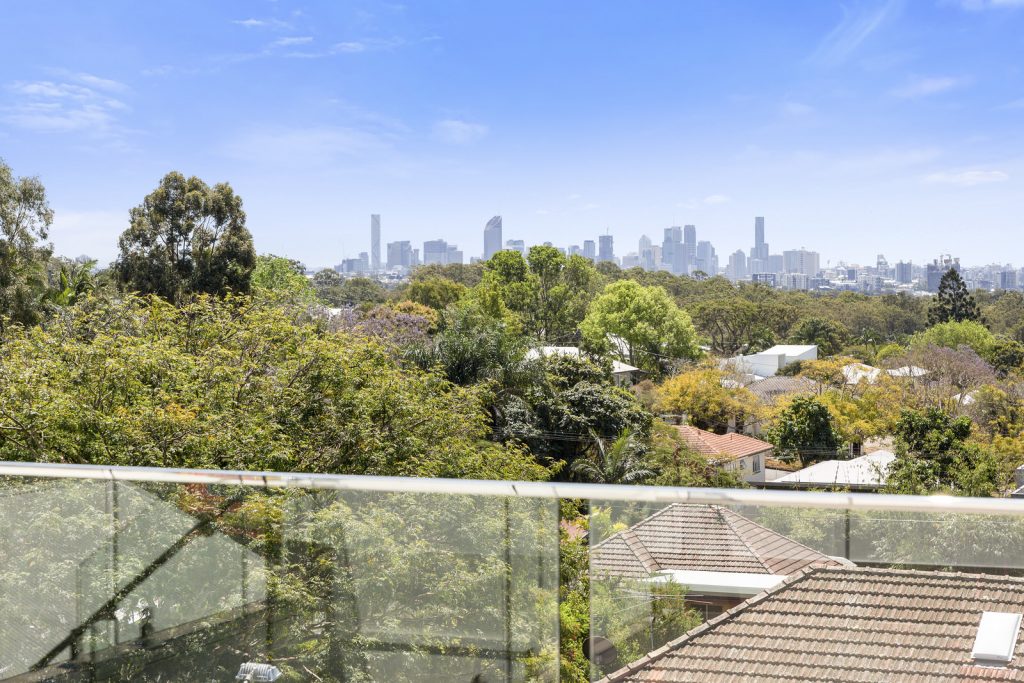 If you own land or are thinking of purchasing land in the Holland Park & Tarragindi area or elsewhere, you can be at ease that regardless of the block's difficulty, breezewayhouse can design and build a wonderful home for you.
Feel free to contact us at:
P| 07 3310 4578